How you can maximize the lifetime of gearbox, main bearing and pitch hydraulic
Oil Care in Wind Turbines: CJC® Offline Filters
Oil care in wind turbines is a MUST if you want to
be annoyed by damages to the gearbox, main bearing and pitch hydraulic, despite filters already installed.

have to put up with long delivery times for crane technologies and components.

want to avoid failures and downtimes through optimum wear protection.

want to maximize the wind yield of your wind turbines and accelerate ROI.
Challenge
Due to the ever more compact design with simultaneously ever higher power density, the load and, thus, the purity requirement for lubricants is increasing. To ensure high performance and longevity of components, you should use high-quality lubricants with high oxidation resistance and saturation limit for water. However, the quality of the lubricant alone is not sufficient. You can ensure optimum protection for oil and components only by continuously removing the contaminants in the lubricant.
Did you know that
70—80% of all damage occurs due to the impurities in the lubricant?

25 % of all turbine failures occur due to gearbox damage?

67 % of all turbine failures occur due to bearing damage?

the bearing service life is 20 % shorter due to abrasion particles caused by micro pitting alone?
Damage and consequences caused by contaminated and rapidly ageing lubricant
Your solution: efficient oil care
Efficient oil care means continuously removing particles, water, oxidation residues and acids from the hydraulic oil (24/7). Because the fact is, only with permanently clean and dry lubricant you
achieve up to 10 times longer service life for gearbox, main bearing and pitch hydraulics.

maximize lubricant life and conserve resources.

reduce the maintenance effort and increase the availability of your wind turbines.

improve the precision of the pitch setting, and optimize the wind harvest.

protect the existing inline filter, which clogs less frequently and requires fewer filter changes.
Less oil consumption

Less maintenance

Higher availability

More resource protection
CJC® Offline Filters for Efficient Oil Care
CJC® Offline Filters meet the specific requirements of onshore and offshore wind turbines. Since the maintenance required for hard-to-reach equipment is enormous and results in more extended downtimes, there is a need for more robust components and filter systems that offer maximum component protection and enable remote monitoring of oil and filter condition. Compact and virtually maintenance-free, CJC® Offline Filters maintain oil in continuous operation (24/7). They achieve the highest oil cleanliness levels in the shortest possible time and offer optimum wear protection.
CJC® Offline Filters for Gearboxes, Main Bearings and Pitch Hydraulics
Oil care in wind turbines is essential and so easy — see for yourself
Contact your regional contact now
Let's start talking: about your wind turbines, your lubricants and the specific challenges. We filter every oil. It does not matter whether you use mineral oil or biodegradable oil. We work with you to maximize lubricant, gearbox, main bearing and pitch hydraulic life and provide more wind harvesting.
Get a personal consultation and a no-obligation quote on a CJC® Offline Filter for efficient oil care in wind turbines.
Write or call us.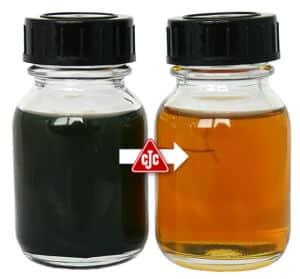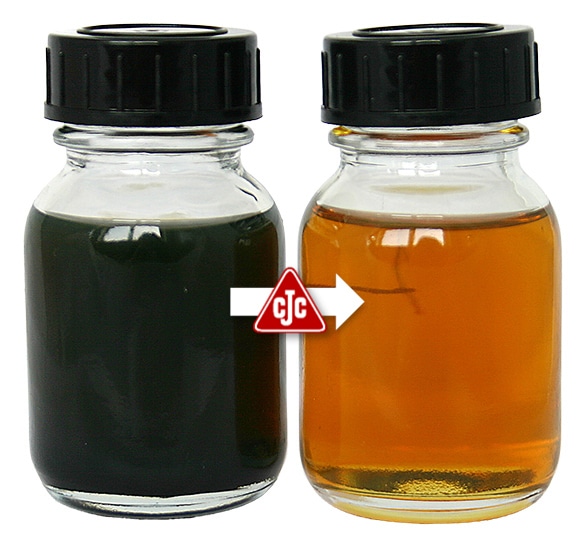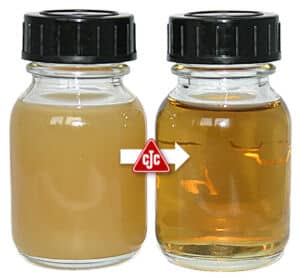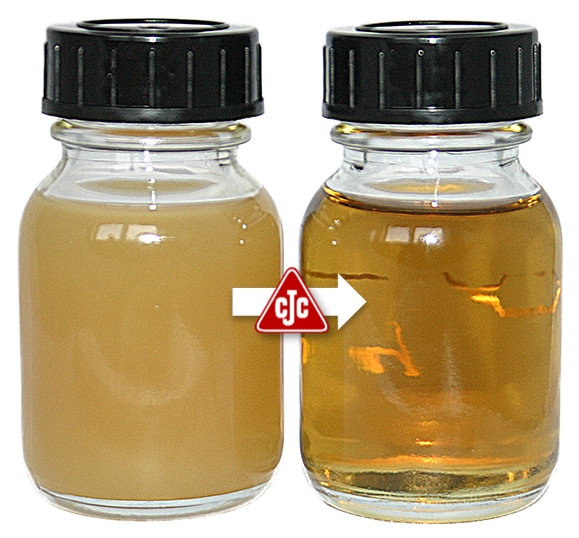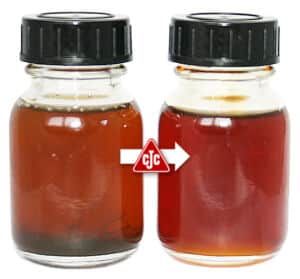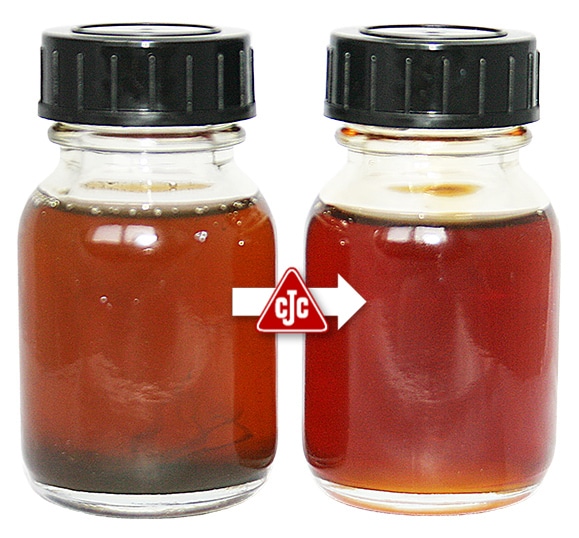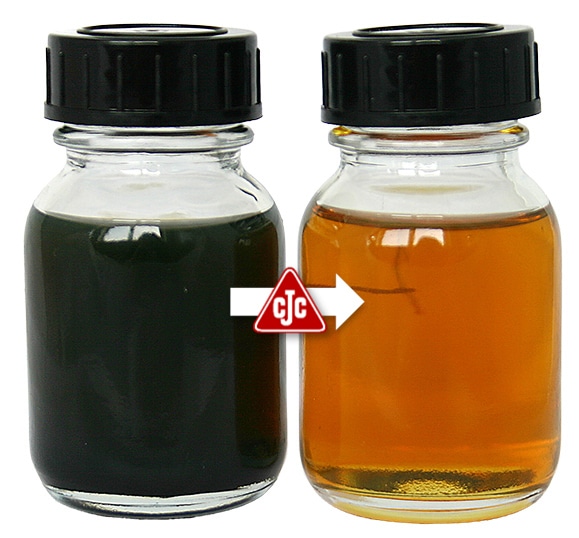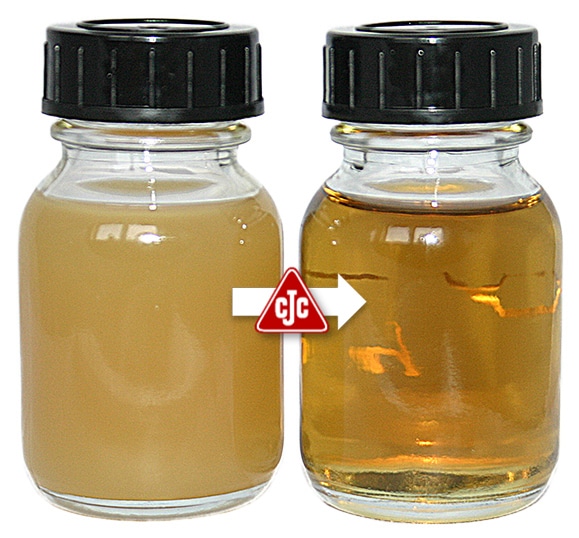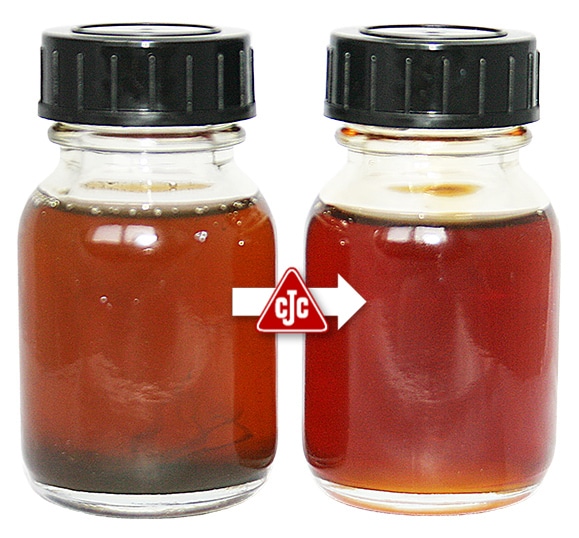 That say our customers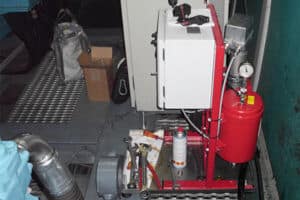 "After installation of the CJC® Offline Filter in the wind turbines, the gear oil is optimally maintained. In several test setups where we have examined and tested the different filtration options of 3-stage elements, bypass and offline filtration, constant offline filtration provides the best oil care. Via the accompanying oil analyses and also visually, we can see that the oil is significantly cleaner than before. We are very happy with the result and will be installing more CJC® Offline Filters on wind turbines where a significant improvement in oil quality is required."

Download Case Study — Gearbox, GE® 1.5 s

[wpdm_package id="14547″]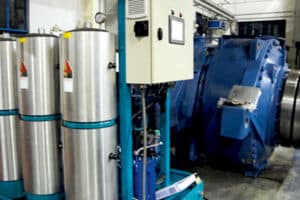 "Due to the high efficiency of the CJC® GFU gearbox flushing systems, we not only achieved the required oil cleanliness in the shortest possible time during gearbox flushing but also saved 147 EUR USD per gearbox due to the lower energy consumption."

Download Practice Report — Flushing, Gearbox

[wpdm_package id="14548″]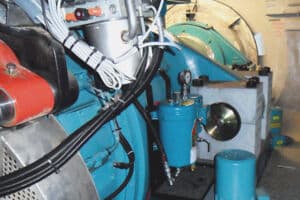 "Since installing the bypass filters, the trend in our oil analyses has been consistently positive. So far we have not had a single bearing failure on our gearbox, nor have we received any error messages during condition monitoring (vibration and temperature analysis). Operators of wind turbines of the same brand and type from other wind farms in our vicinity have already experienced several bearing failures due to wear caused by particles and had to replace two gearboxes within 2 years. Damage of this type can easily cost over $900,000."

Download Case Study — Gearbox, GE® 1.5 ESS

[wpdm_package id="14551″]